We're Dean and Gary from North East England, we've been together for 14 years and we became Dads through adoption in 2019.

We had always known we wanted to have children, but we didn't know how or where to start and taking the first step was the hardest part! Our adoption journey started when Gary was volunteering at a local Pride event. He was manning a stall next to a local Adoption agency and got chatting to the social workers from the stall, and started to find out more about the adoption process.

Gary rang me that afternoon and started to tell me about his day. He mentioned the adoption stall and – surprisingly for both of us – I asked him to find out more. I don't know who was more shocked! After making some more enquiries and giving them our contact details, they called the following Monday to plan an initial home visit. This was the start of our journey and we knew from that moment we were going to become parents.
---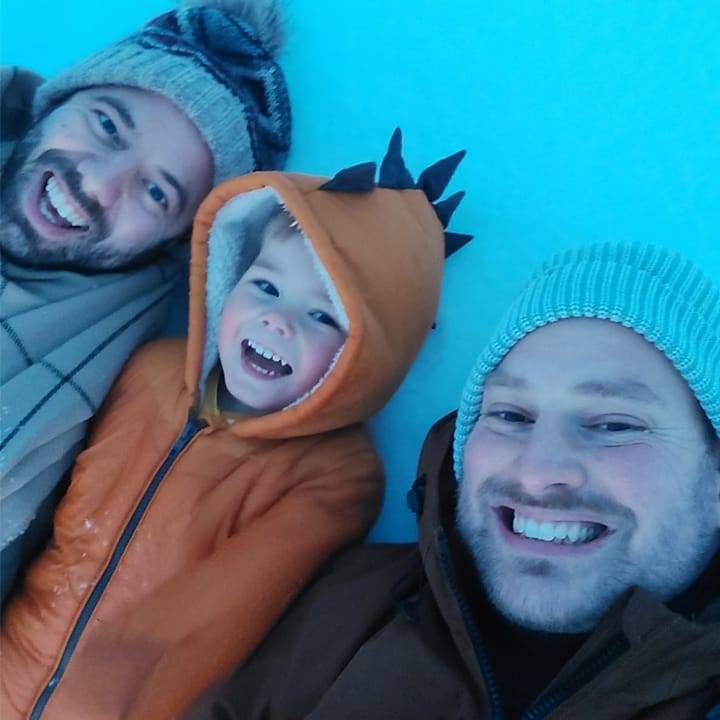 Photo credit: @twodadsupnorth
---
"There was a missing piece, which has now been filled."
We won't hide the fact that the thought of becoming parents absolutely terrified us, but I think anyone starting a family, no matter which route you take, would have had similar thoughts and feelings as us.

The full adoption journey is lengthy and can vary depending on your personal circumstances. For us it took around 20 months from our initial enquiry to the very end. We had our little one living with us 9 months into the process, but due to COVID-19 the legal side of things was massively delayed.

I won't talk about the whole adoption journey as that would take ages, but if you want to know more detail I recommend checking out adoptionuk.org

We believe that the start of our journey was down to fate. We'd been together for 12 years, we had a new home and our beloved dog Doodle. We'd experienced lots of fantastic holidays together and created some unforgettable memories, but there was a missing piece, which has now been filled.

The highs of our adoption journey for us are firstly and most importantly we have our little boy – our son who we absolutely love and adore. Secondly is the support our social worker and adoption agency gave us. They've been amazing. They offered support from the start of the process and even continue to after the adoption order is made, including continued training and family social events.

We've also been blown away by the support from our family and friends. They have lovingly welcomed our little boy and been there for us throughout the whole process. Not to mention all the new friends we have made – other adoptive parents who totally relate to our experiences.
---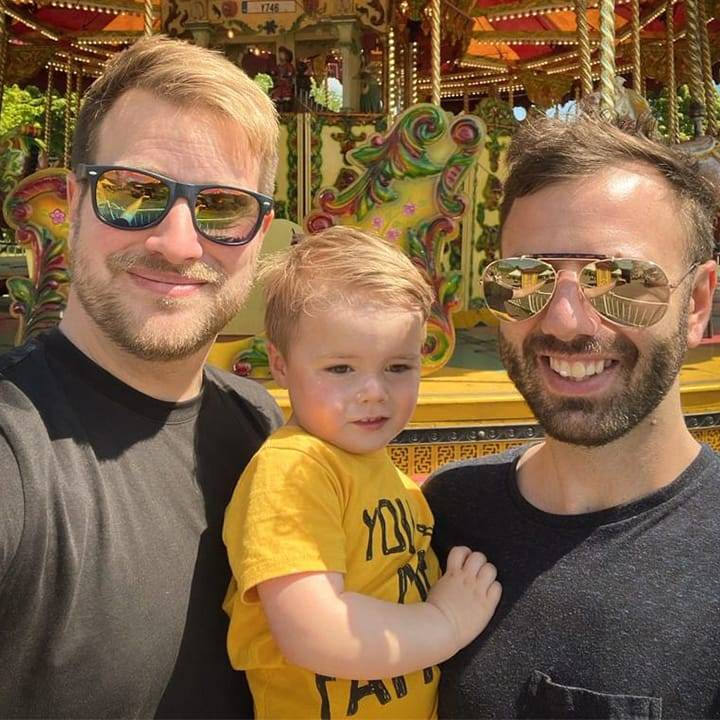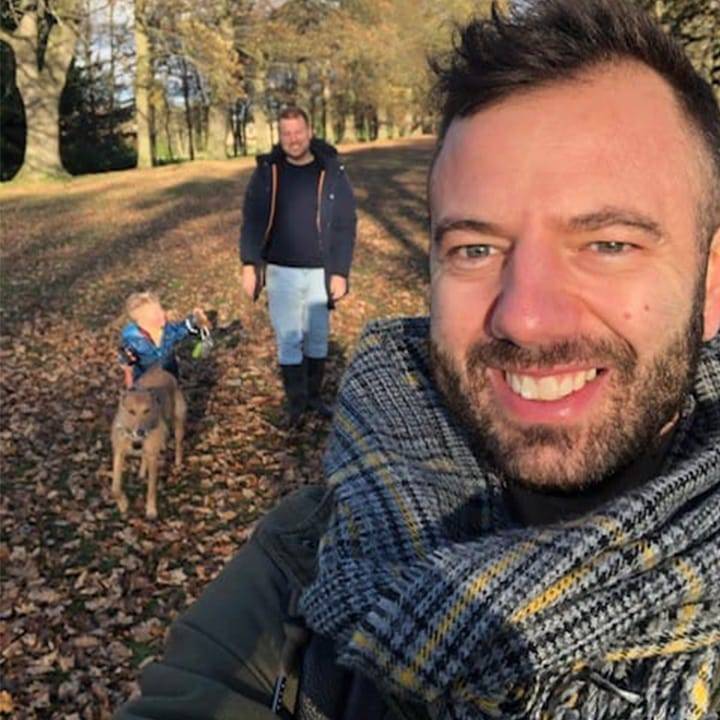 Photo credit: @twodadsupnorth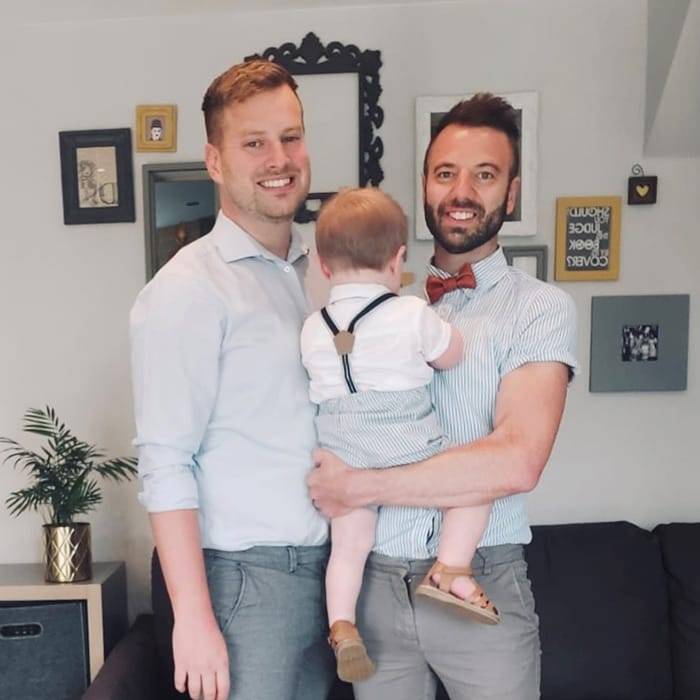 Photo credit: @twodadsupnorth
---
The biggest low for us was knowing that at every stage of the adoption process you have other people making the decisions. It's out of your hands, which is tough because there are so many stages to go through, but believe me, it is totally worth it.

The one piece of advice I would offer to potential adoptive parents would be don't give up. Throughout the training you hear "worst case scenarios" of what could happen. But they really are just preparing you for the "worst case", and not every child is the same.

I'd also recommend being totally honest during your matching criteria. This is a life changing event and you have to make sure that everything you agree to is right for you and your family.



---
We're always totally honest about our little boy being adopted, we've found it's the best way to be. We don't hide it from him, or the people we meet. We read age-appropriate stories about adoption and having two dads, and as he grows older we'll start introducing him to his life story book, which will explain his past and how he came to live with us….his forever family.
---