Let us help you find and fit your perfect car seat
Keeping your child safe is our priority, which is why we offer a complimentary Car Seat Consultation service to help you find the right seat for your child and make sure you're confident in fitting it correctly.
Legally every child under 135cm must have their own car seat, so from their first trip home as a newborn all the way through to the first school run and beyond, they'll need a seat that's right for them at every stage. We know that shopping for car seats can be confusing, but with our huge range of seats from trusted brands and expert advisors, we'll make it easy. Book our Car Seat Consultation service and let us help you find and fit the right seat for your child, your car and your budget.
Whether you're looking for your first car seat, or even just a check-up, we offer a series of appointments to make sure our advice is tailored to your needs.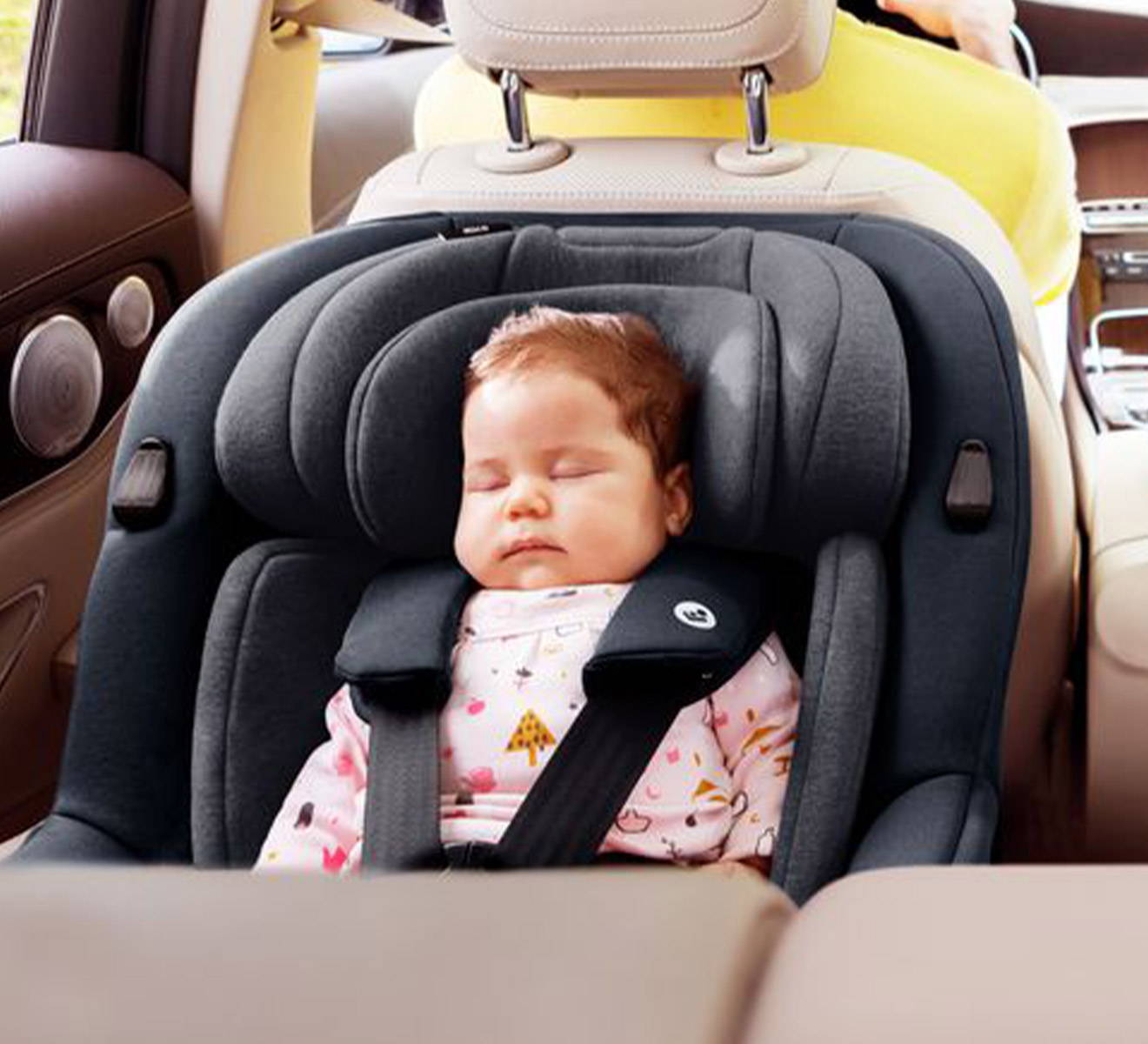 Shopping for a car seat can be a minefield. We're here to make the process as simple as possible and demystify confusing jargon, helping you make the choice that's right for your family.
Now that baby is 4 weeks old and you might be out and about for the first time, we offer a safety check to see how you're getting on with your car seat.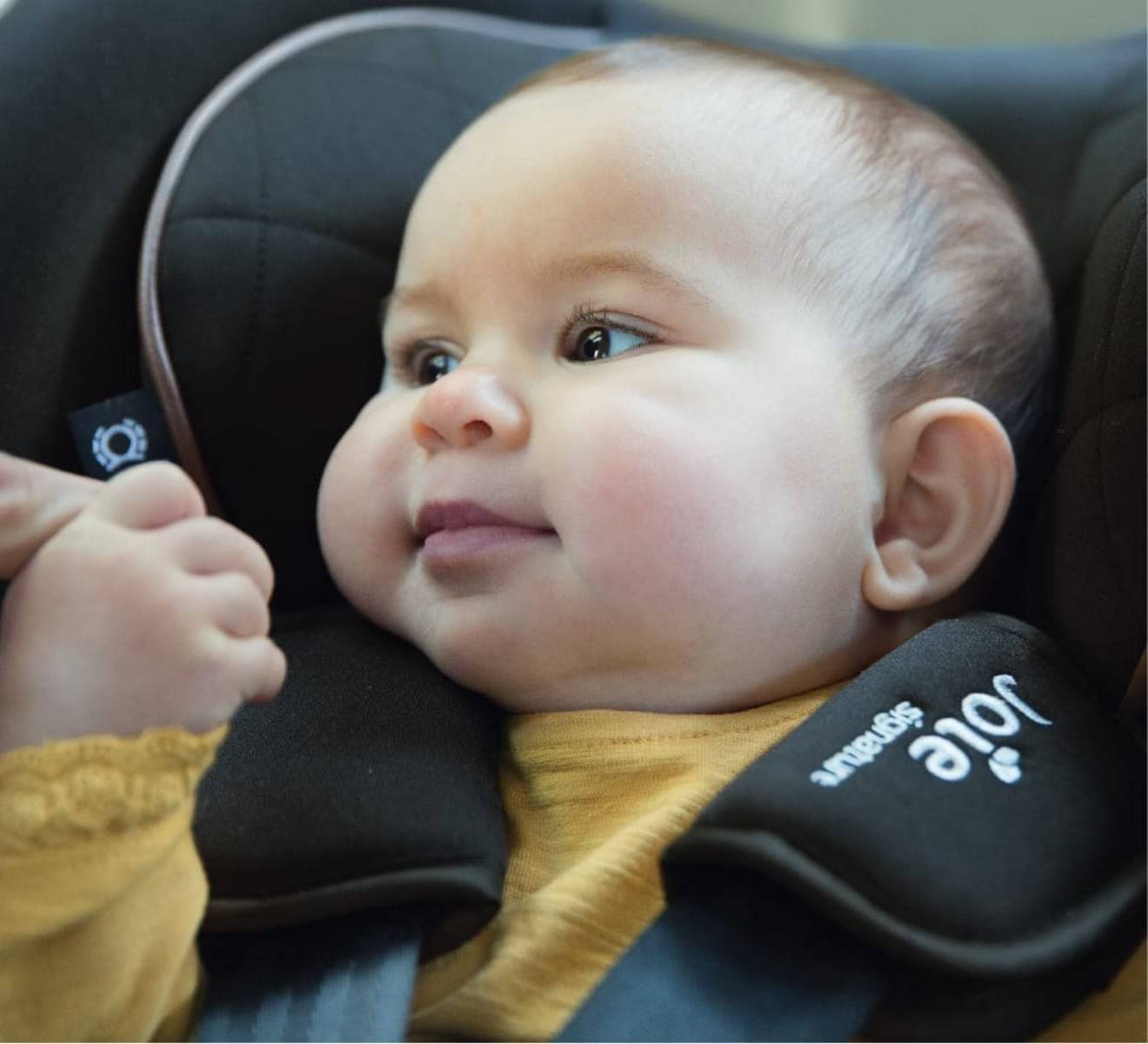 Once baby is around 9 months old, your little one may be ready for their next car seat. Come and see us, and we can help you upgrade.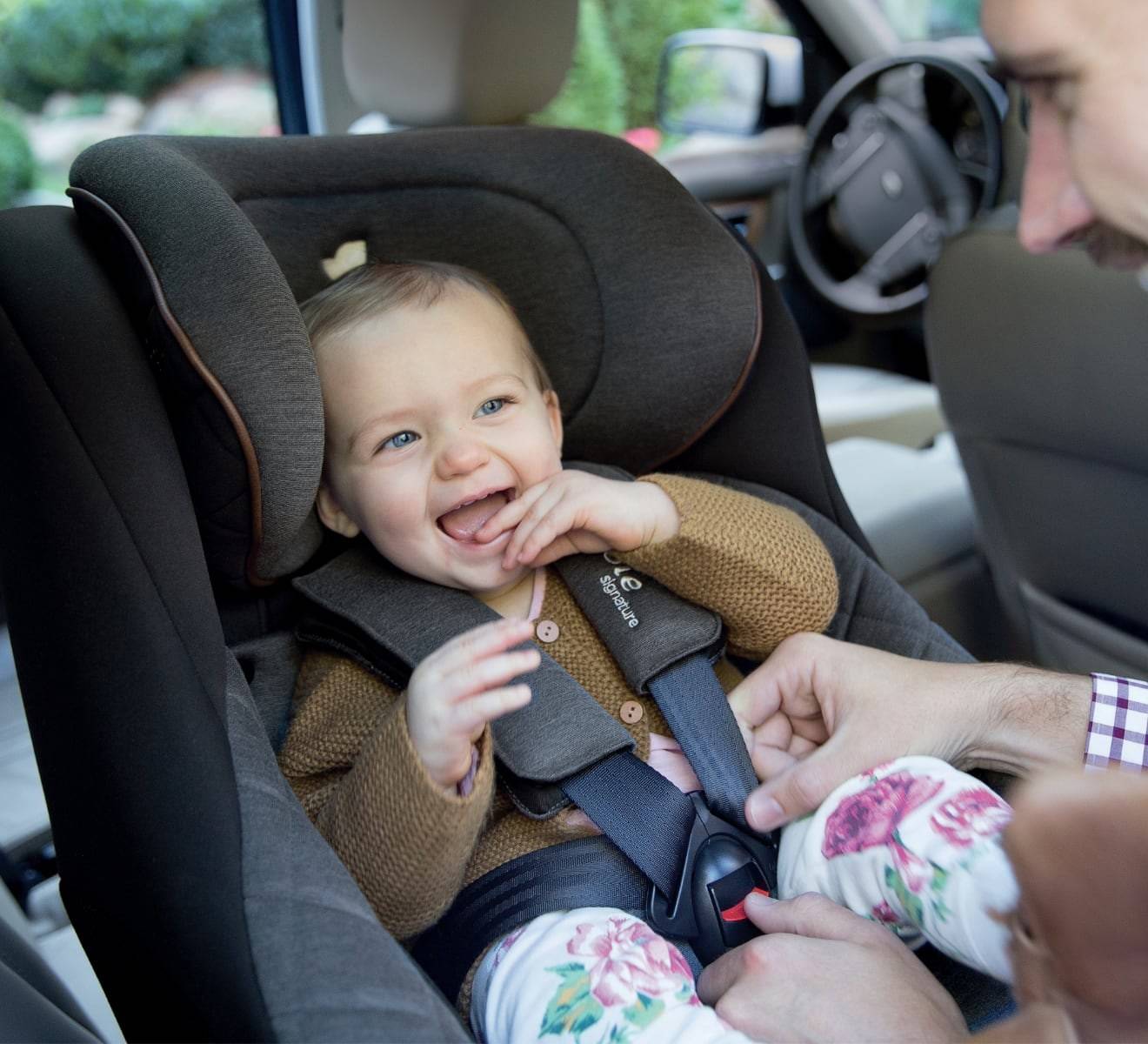 Even if you haven't purchased your car seat from us, you can book an appointment at any time to ask us any questions you have.
All of our consultation teams are IOSH (Institution of Occupational Safety and Health) trained, meaning you can trust their expert advice.
From trusted brands, including Cybex, Joie, Maxi-Cosi, Nuna and more.
We check our prices against our competitors daily, so you can be sure you're getting the best value.
Shop car seats for every stage