Travel Safe
with a complimentary car seat consultation
We'll help you find and fit your perfect car seat
---
No matter what stage your little one is at, we get that it's your number one priority to keep them safe when you travel. That's why we offer our Car Seat Consultation service. Our trained advisors can help you find the right seat for your family, and make sure you're confident when it comes to fitting it safely. And with plenty of trusted brands to choose from, you can head off on those adventures without a worry.
To book your Car Seat Consultation, find your local store below. All our stores are taking extra measures to keep you safe when you visit us, including extra cleaning, keeping our distance and asking customers to wear face coverings.
From ISOH* trained experts
From trusted parenting brands
Matched against the high street
We can check-up on your car seat for you
---
When baby is 4 weeks old we offer a safety check now that you have started using the car seat.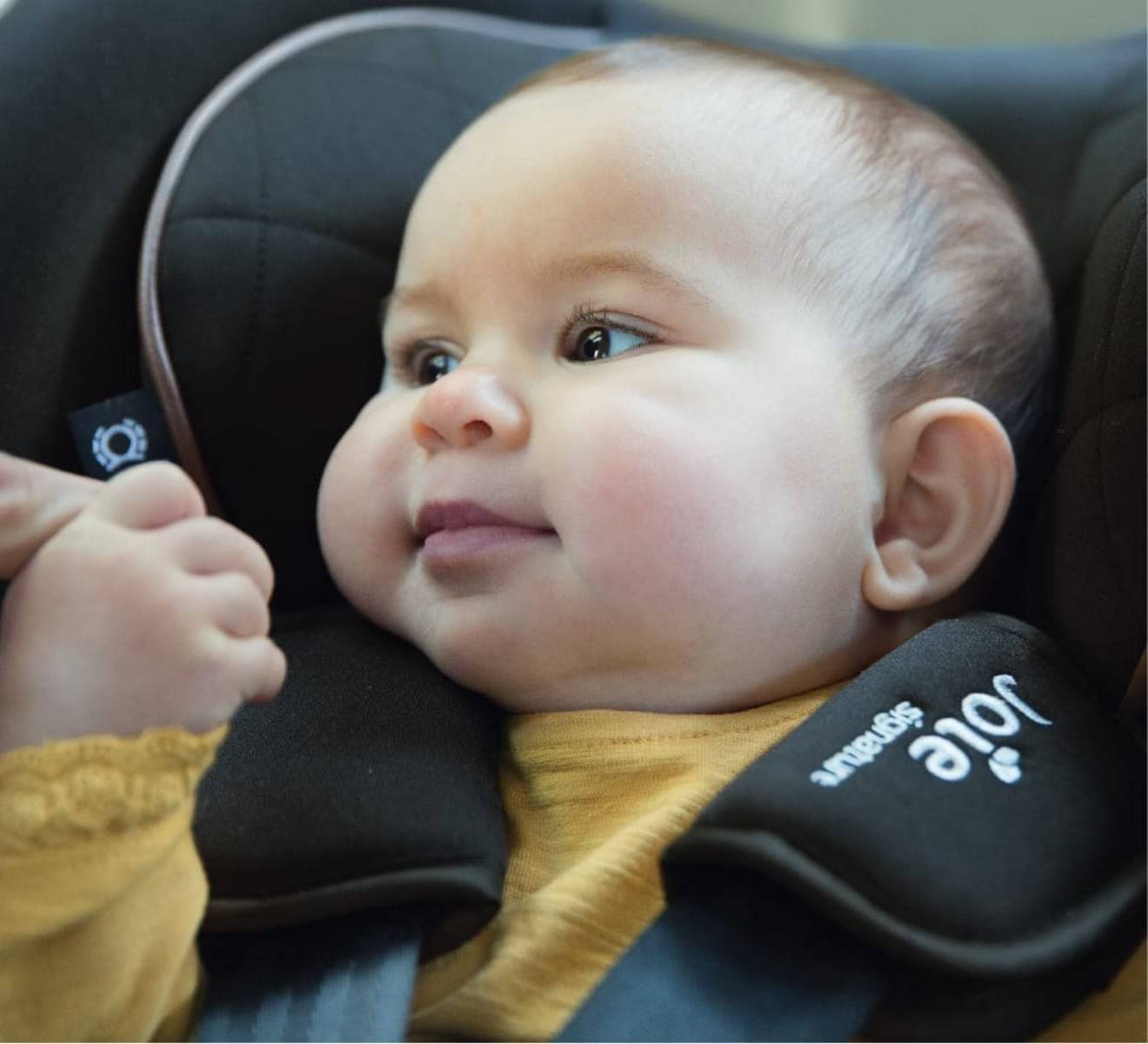 When baby is 9 months old we check to see if your little ones ready for their next car seat and we can help you upgrade.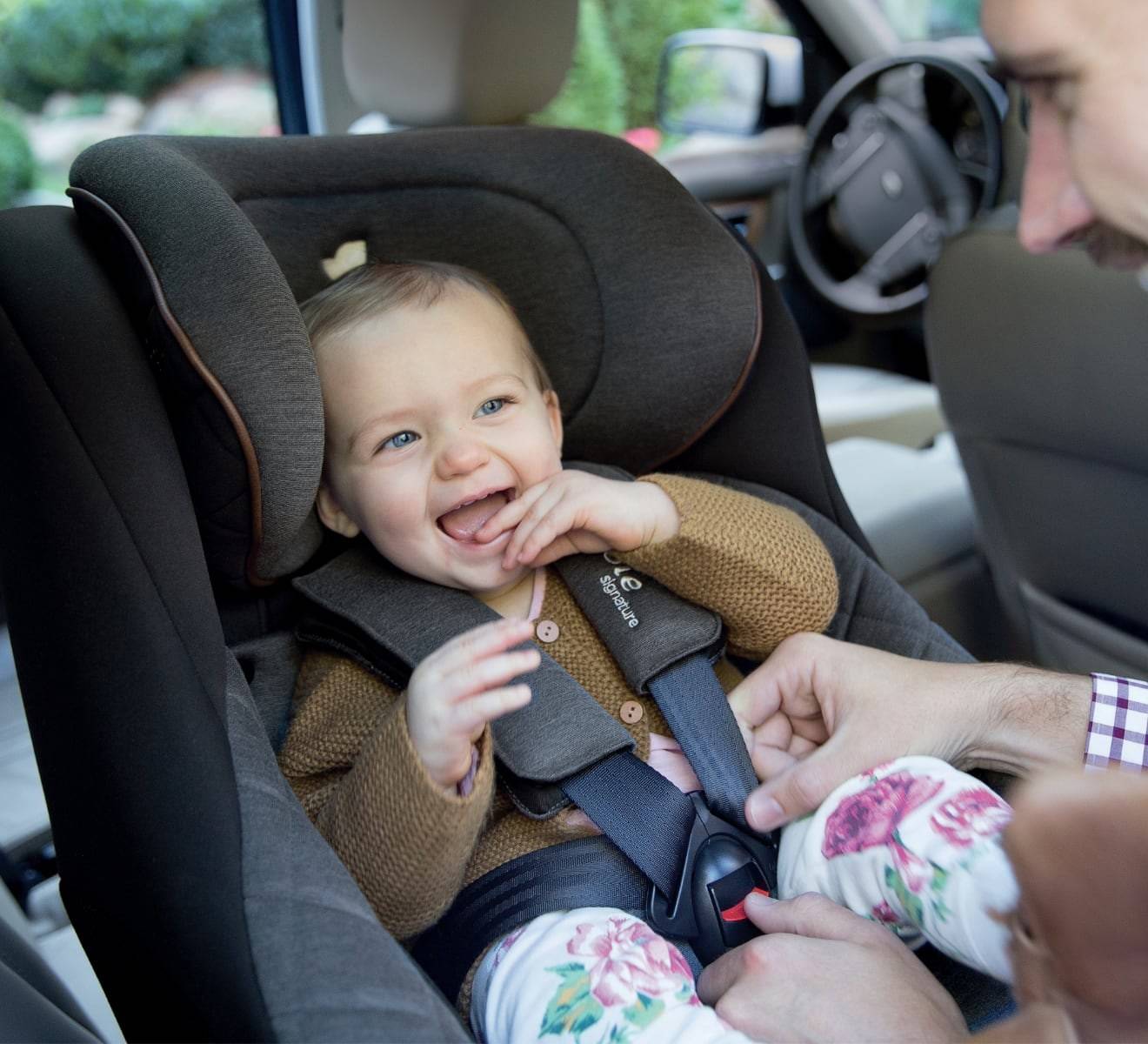 FREE check-up at any time even if you haven't bought your car seat with us, as long as it's one we sell.
Shop car seats for every stage
---