Now your nursery furniture is in place, you'll want to make sure that your child can enjoy the best sleep possible. And that all begins with the right mattress. Use our guide to find out more about our range...
A Good Night's Sleep, All Round

For the first two years of their life, your baby will sleep for around 13 months. That's a lot of sleep. Thankfully, sleep is vital for helping your child develop their cognitive skills and nervous system. It goes without saying: sleep is essential. Especially as it gives you a chance to catch up on some much-needed rest too.
A good night's sleep starts with a good quality mattress. So, once your nursery furniture is in place, we can help you make the right choice.
We have a range of supportive mattresses, all tested to the highest U.K. standards. Each mattress has a variety of helpful properties that ensure your baby sleeps well from day one - so you can too.
Purchasing a new mattress is crucial for a supportive and protective night's sleep. That's why we're committed to helping your family settle into their sleep routine.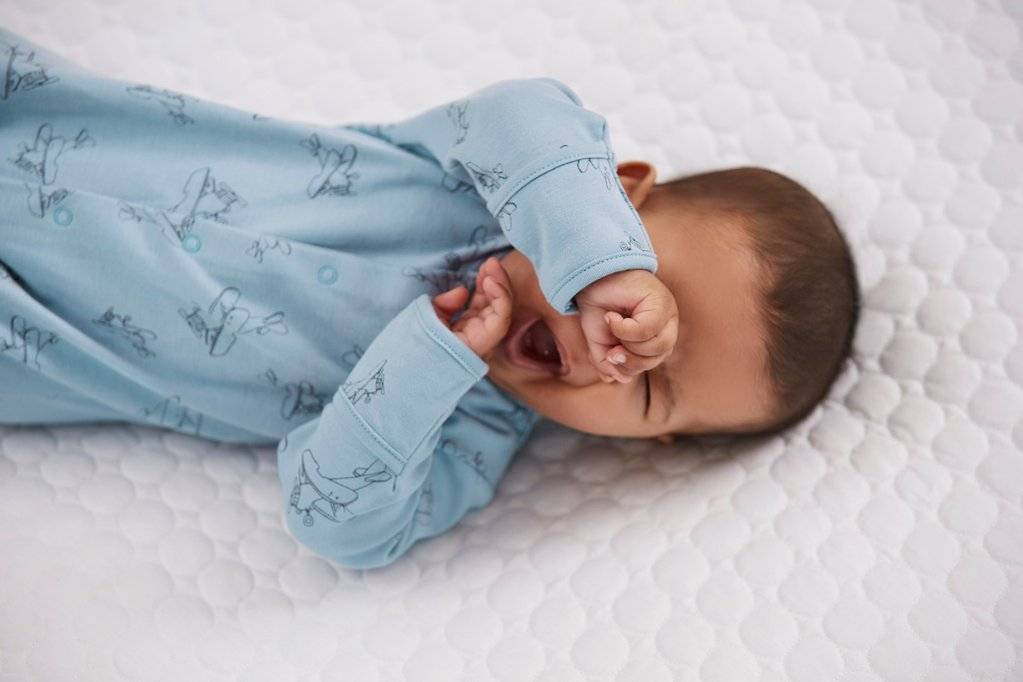 Mattress Features | Quality You Can Trust
When you buy a cotbed mattress from Mamas & Papas, you know you can trust it. They all come with these great features as standard;
Removable & washable covers
Hypoallergenic materials that resist allergens and dust mites
A design that can be flipped and rotated to prolong your mattress life
Plus...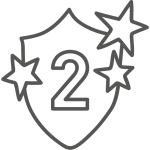 All Mamas & Papas mattresses are built to last, but they still come with a 2 Year Guarantee so you can be sure that, if you need to return it, you can.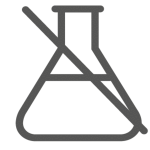 All Mamas & Papas mattresses are built to last, but they still come with a 2 Year Guarantee so you can be sure that, if you need to return it, you can.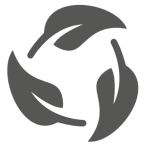 When you purchase a mattress from us, you can be sure that the packaging is recyclable. Check your local recycling centre to find out how best to dispose of it.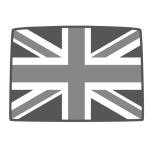 All our Mattresses are made at home in the U.K. so you know you're getting the best of British design.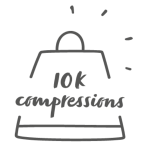 We test all Mamas & Papas mattresses' ability to handle 10,000 compressions in our very own Test Lab - to make sure they can withstand jumps on the bed and grown-ups perching for bedtime stories.
---
Our Core Collection
Meet Mamas & Papas Mattress Collection

Our Luxury & Premium Mattresses
All our Luxury and Premium mattresses are treated with Purotex Technology, which is a 100% natural active probiotic that serves as a remedy for moisture, dust mites and allergens. It's great peace of mind if your child suffers from allergies.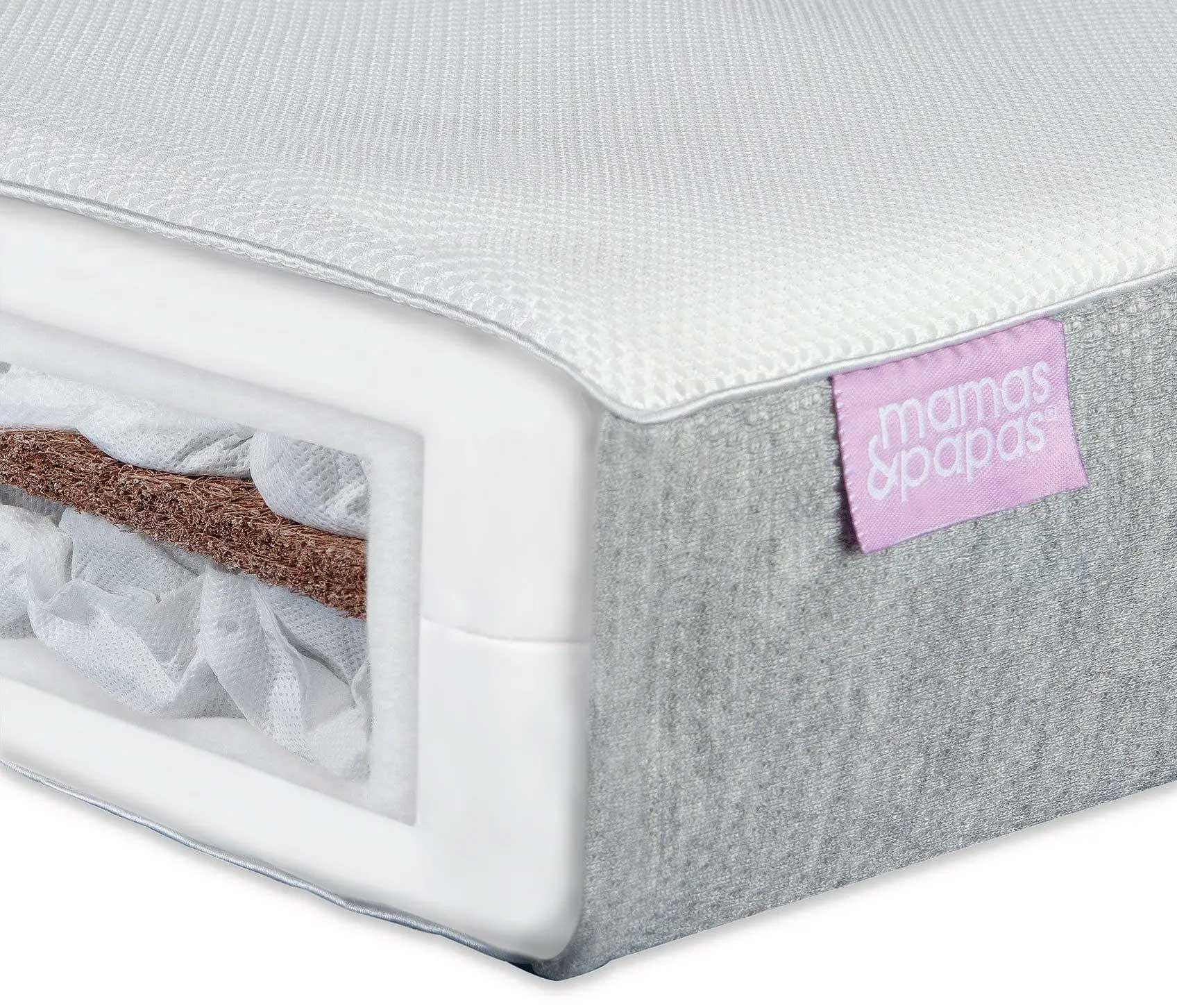 Luxury Twin Spring
The Luxury Twin pocket spring core provides unique, tailored support during the key years of growth. The core is protected by the waterproof inner cover and is treated with Purotex Technology. Featuring an intelligent adaptive fabric that provides ventilation and moisture regulation, the mattress distributes heat evenly for a more comfortable sleep.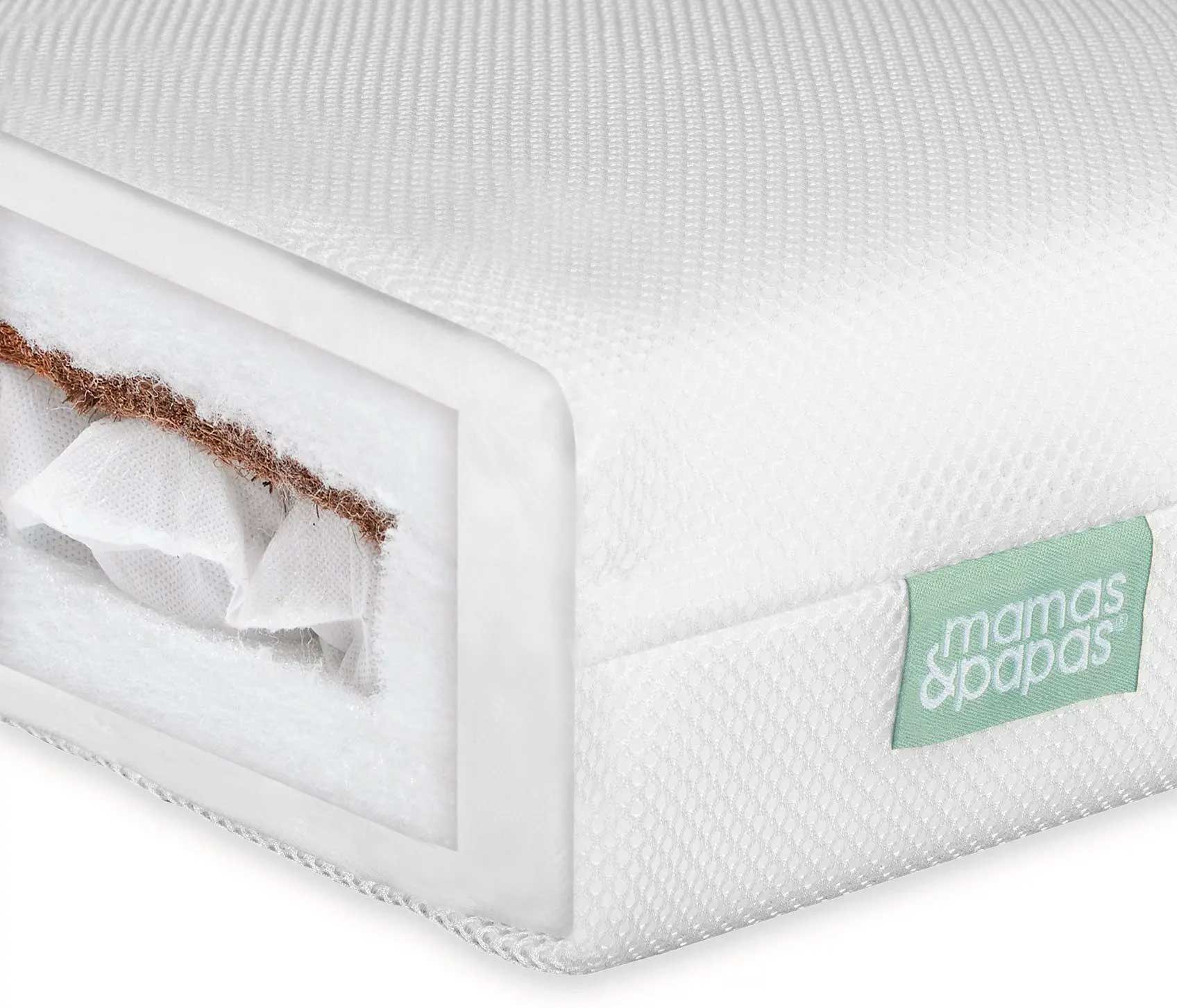 Premium Dual Core
This dual design includes a natural coir layer made from coconut husk offering greater support for newborns, while the side with the high count of mini pocket springs is better suited to growing toddlers. Treated with Purotex Technology, it protects children from harmful bacteria and allergens.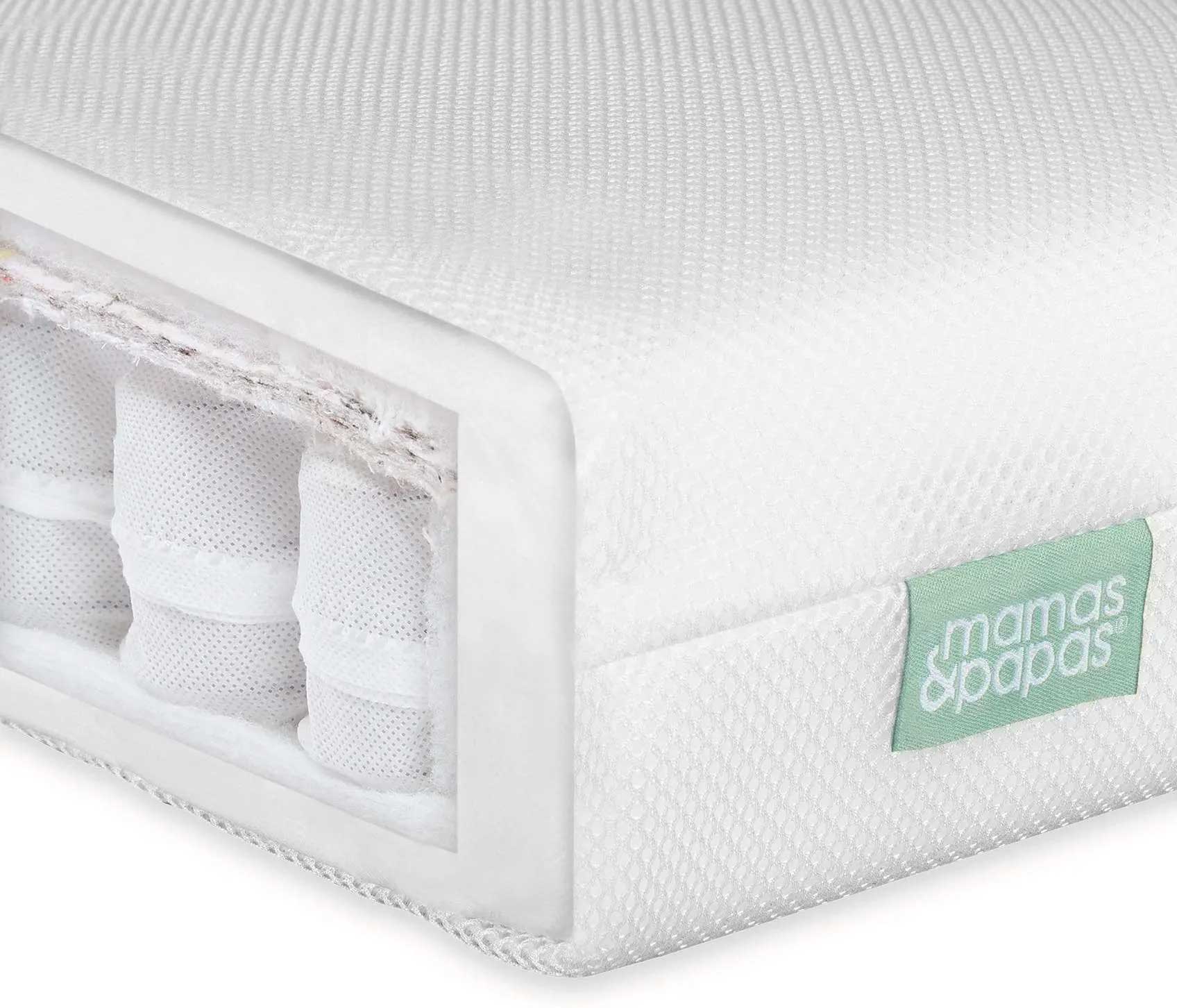 Premium Pocket Spring
Our superior pocket spring mattress provides support with an eco-pad layer* and dual core design perfect for your baby and growing child. Features anti-allergy and temperature regulating treatments, along with Purotex technology: a natural remedy against dust mites and allergens
Offering brilliant quality and robust support, our Essential mattresses are ideal if you're looking for reassuring comfort within a budget.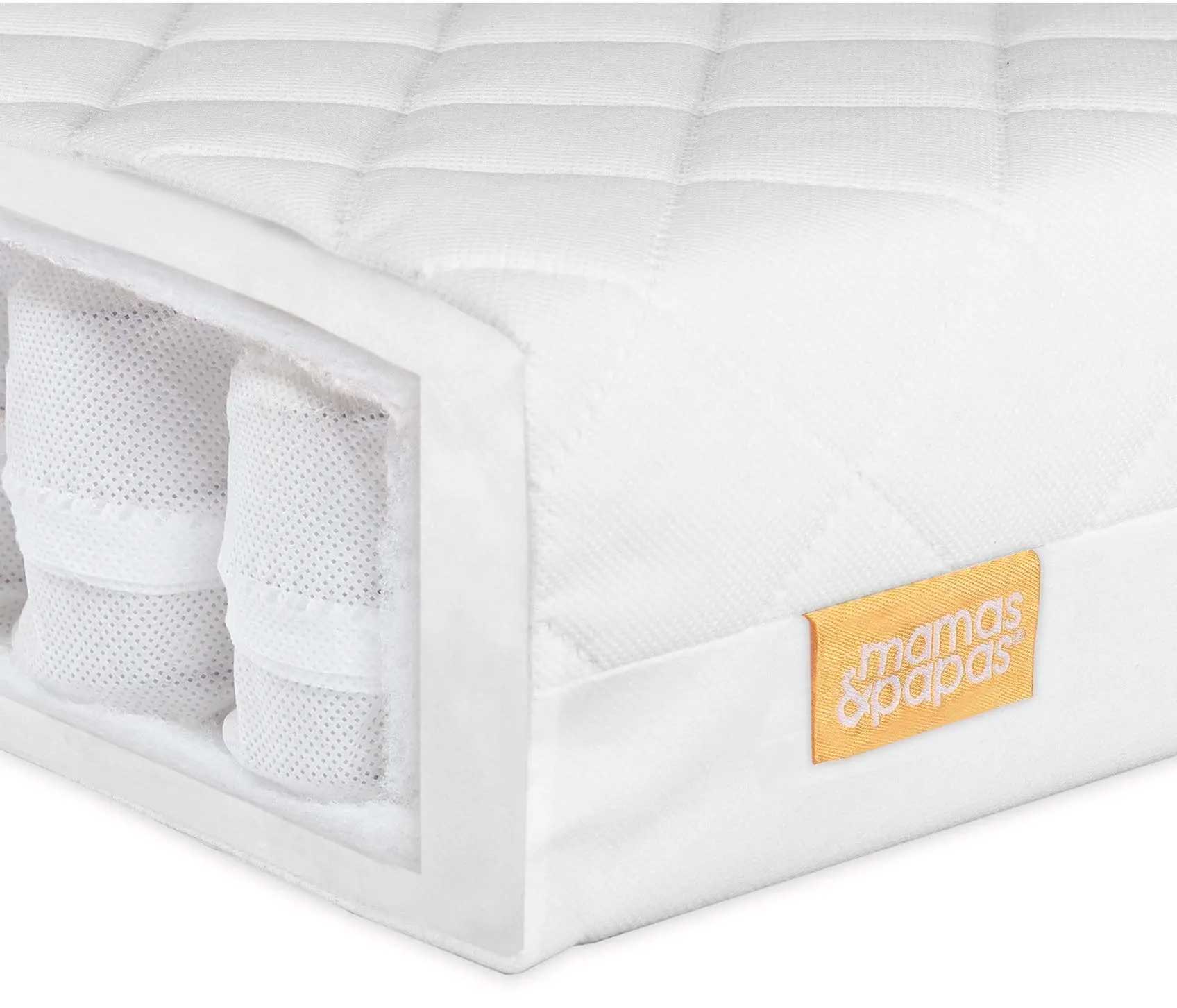 Essential Pocket Spring
The individual pocket springs respond to baby's movement and changing weight. This mattress has a fibre layer that provides better airflow to keep baby cool and comfortable. With hypoallergenic properties, a wipe-clean inner cover and removable washable cover, it's easy to keep clean.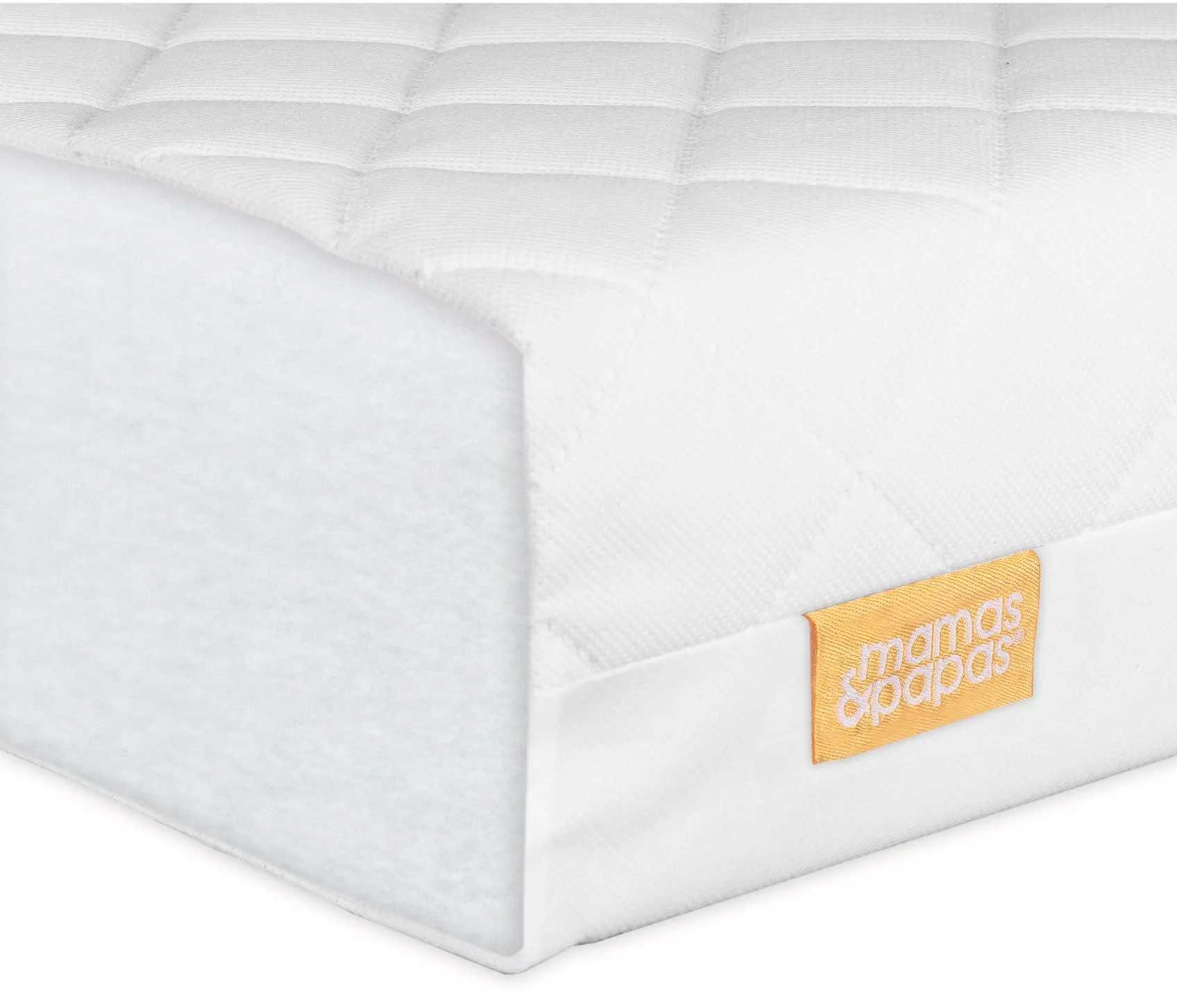 Essential Fibre
A hypoallergenic fibre mattress that offers support and promotes better airflow to keep baby cool, while the water-repellent qualities, washable core and cover make cleaning your mattress easy.
Cot, Crib & Moses Basket Mattresses
We have a range of cot, crib and Moses basket mattresses featuring premium fabrics and a Purotex treatment. They all include anti-allergy and temperature regulating treatments to keep baby dry and comfortable. Plus they have removable covers, which make them easy to keep clean.
---
Removable and washable covers are a great way to ensure your mattress stays clean. That's why we also sell them separately because little ones can't help having little accidents at night.
---
Glossary
Explaining Our Mattress Features

With lots of technical features to get your head around, we have created this handy glossary to break things down in a clear and simple way.
Adaptable Dual Pocket Spring Support
Two types of spring, one firm, one soft, for baby and toddler.
Airflow
Circulates air evenly through the mattress to keep baby cool and comfortable.
Anti-Allergy
Fabric treatment which protects against harmful allergens.
Dual Core
Double-sided mattress with two different sleeping surfaces, designed to adapt to your child's development.
Eco-Pad Support Layer
A durable eco-friendly layer providing more stability and support, made from recycled fibres for greater longevity.
Fully Washable Inner Core
The fibre core can be removed and rinsed clean to keep your mattress fresh.
High Count Mini Pocket Springs
A higher number of smaller pocketed springs offer more responsive support to baby's movement.
Hypoallergenic
Fabric that does not aggravate existing allergies or create new ones.
Inner Protector
Wipe-clean non-removable inner cover that protects the core and allows the mattress to be used when the removable cover is in the wash.
Intelligent Fabric
Provides extra ventilation, better circulation of air, moisture regulation and durable comfort.
Pocket Springs
Individually pocketed springs adapt to your child's movement and changing weight, ensuring long-lasting support.
Purotex Technology
An active 100% natural probiotic treatment that releases friendly bacteria into the mattress to prevent harmful bacteria, dust and allergens.
Recycled Fibre Core
Eco-friendly foam-free mattress core, made from recycled plastic bottles and offering robust support, perfect if you shop responsibly.
Temperature Regulating / Perspiration Control
An active fabric treatment that keeps baby cool and dry, and reduces sweating.
Waterproof
100% waterproof fabric protects the core and keeps it dry.