In times like these, our social media channels can offer support inspiration and a real sense of community. Mamas & Papas want to know what you would love to see during this unsettling time. Let's stand together while we are far apart.
Please lean into our community.
---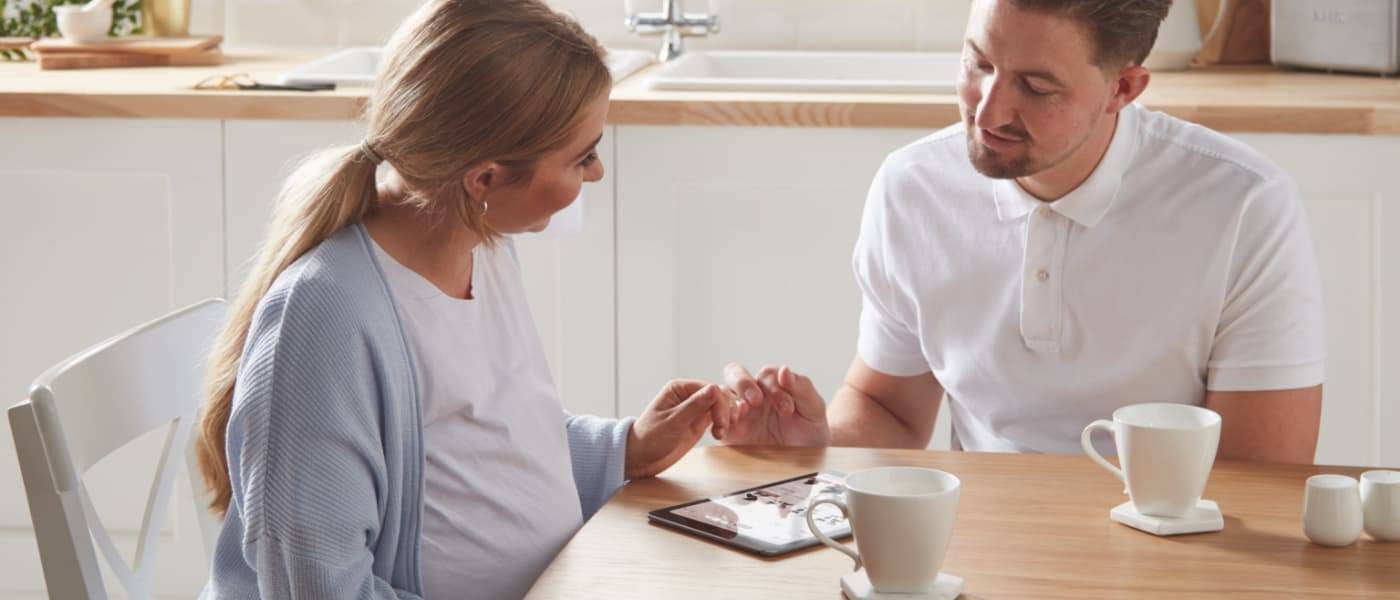 Our buying guides are designed to help demystify the world of shopping for your baby
---
---
@mamasandpapas
It's Takeover Time
Each week we invite some special guests from our community to share inspirtional content on instagram. From advide decorating your nursery to understanding essential first aid, we're here to help you on your parenting journey.
It's Mental Health Awareness week and we want to be able to support all of you mamas and papas. Ria from @simplebirthcompany will be taking over her stories talking all about maternal mental health and wellbeing, and sharing simple practices you can put into place to help your emotional and mental wellbeing.
If you're starting your weaning journey it can be an exciting time for both you and baby, but it can also be a little daunting. On Monday, Kate will be taking over our stories to talk you through the do's and don't's of weaning to help you on your journey.