2021 has been a big year for us here at Mamas & Papas. Not only did we turn 40 years old, but we launched new products, won awards and held some fantastic events for you. To mark our big birthday celebrations, we made a promise to all of our customers – to share all of the parenting knowledge we've picked up over the years with you, helping you make the most of life with a little one. From developing some of our most innovative products yet, to working with some expert partners who were able to help us tackle some of your trickiest parenting questions, we've taken a look back over the last year and picked out some of our top highlights.
---
A year of Parents to Be Events
We might have started 2021 in lockdown, but we still wanted to be there to give support and guidance to parents and parents-to-be – so we continued to host our free Parents to Be Events online. Covering everything from breastfeeding and sleep to how to choose your perfect pushchair, we teamed up with the NCT, sleep and weaning experts and even some our very own product experts, to bring you answers to some of your burning parenting questions.
---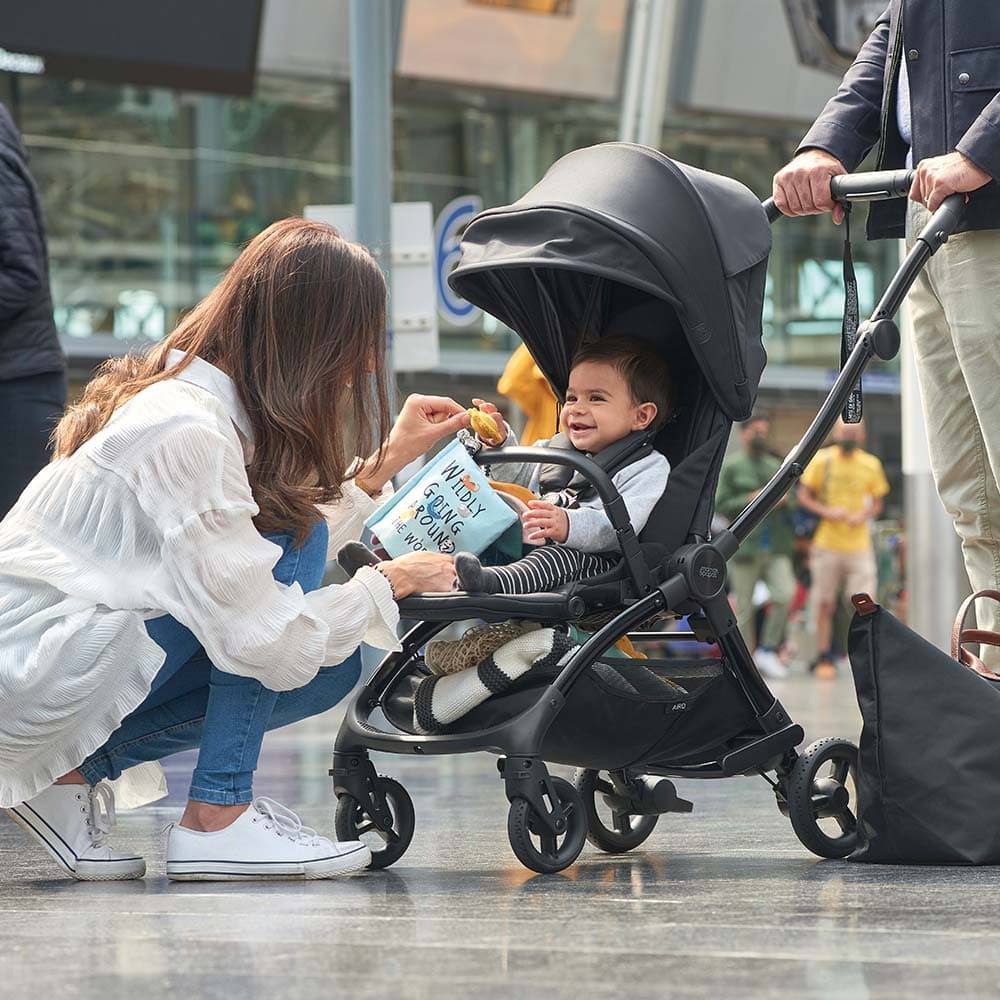 2021 was another big year for pushchairs at Mamas & Papas. Not only did we launch our brand new Airo, but our firm favourite Ocarro picked up another five awards from the likes of Mother & Baby, Dadsnet and Made for Mums.
Designed to be our lightest pushchair ever, our Airo was made for parents who want an incredibly lightweight stroller for everything from travelling abroad to nipping through busy cities and hopping on trains. Of course, it has our incredible one-hand fold and can be used from birth, too – making it a must-have for on-the-go families. When the Airo Pushchair picked up awards from Dadsnet for Best Travel Essential and Loved by Parents for Best Lightweight Stroller a few months after it arrived in stores, we knew that we'd made one of the best prams of 2021, and one that really works for both parents and their little ones.
---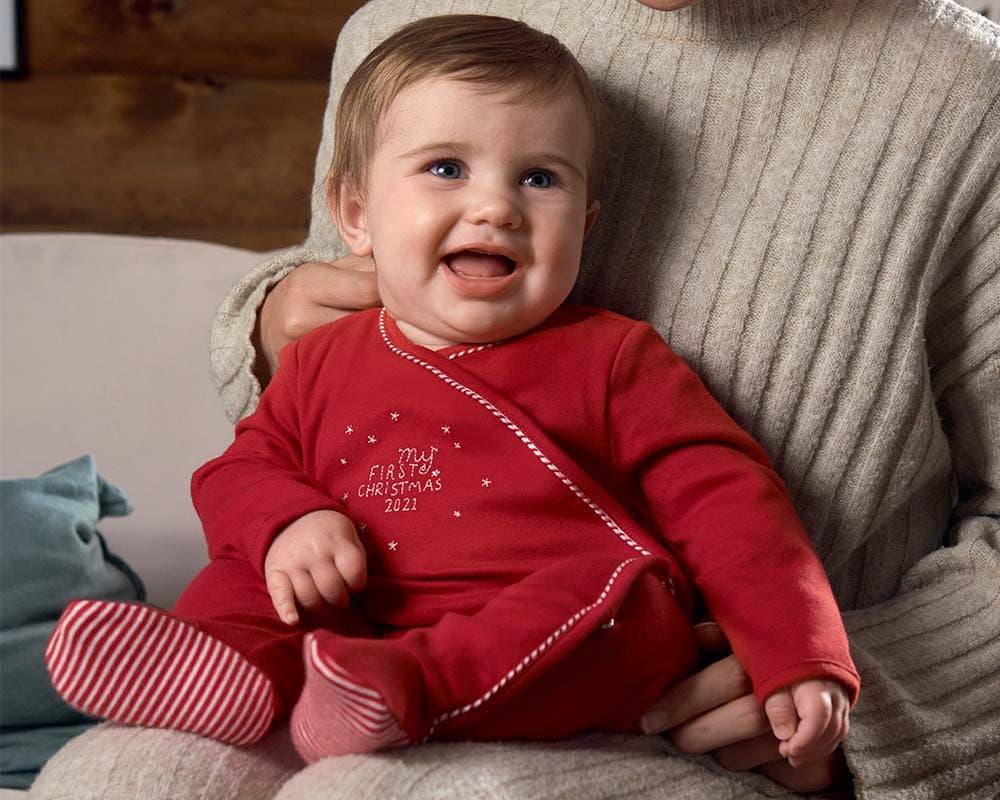 It wasn't just our products that won us awards in 2021. We also picked up prizes for Best Family Brand from Loved by Parents, Best brand from Dadsnet and Best Baby Brand at the Mother & Baby awards. We make it our mission to be there for our customers at every stage of the parenting journey, with the right products, support and advice to help you on your journey – whether you're just starting out or are growing your family. So, we couldn't have been prouder when you voted for us to win some of the best industry awards around.
---
Our favourite products from 2021
We also launched two brand new products in 2021 – our Lua bedside crib and our Juice highchair. Both designed and developed by our Mamas & Papas experts, we made sure that these products are super-stylish and really safe for your little one, with clever features that adapt to your lifestyle and grow with your baby to last you even longer. Our Scandi-inspired Juice highchair can be used as a toddler seat, whilst the Lua doubles up as a travel crib that can be easily moved around your home – so you can keep your baby safely by your side whether you're in bed or relaxing on the sofa.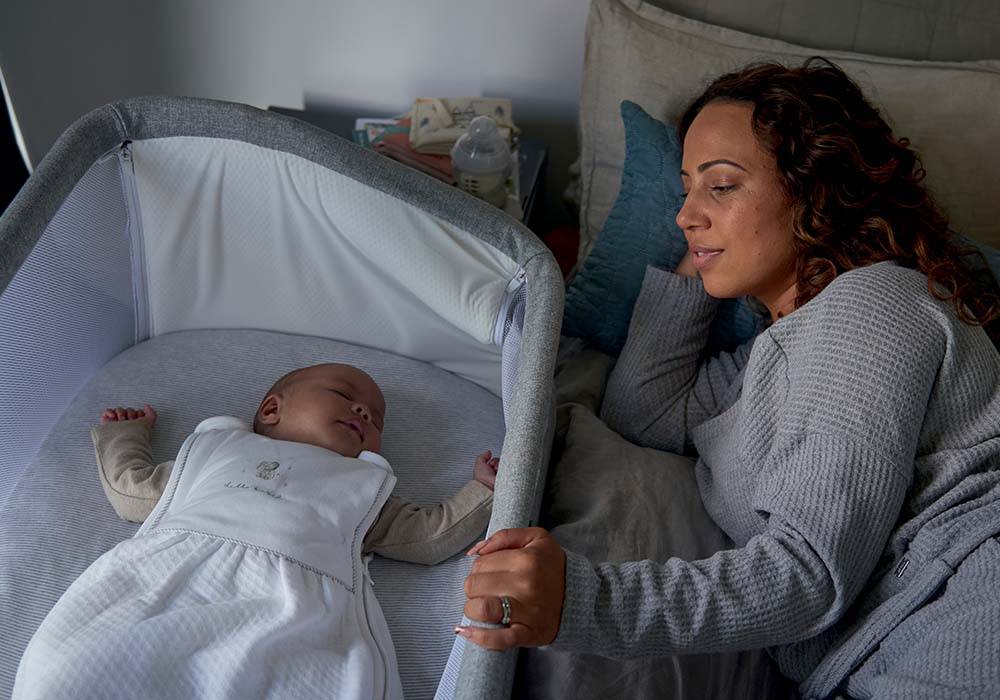 ---
When we turned 40, we made a promise to be there for families at every stage, sharing all of the tried and tested knowledge we've picked up over the decades. So, we launched Grow – our step-by-step guide to everything you need to know about being pregnant and living with a newborn. All you need to do is give us your due date and email address, and we'll be in your inbox with the right info, at the right time – so you not only will you know what to expect at every stage, but you'll be ready for it, too.
---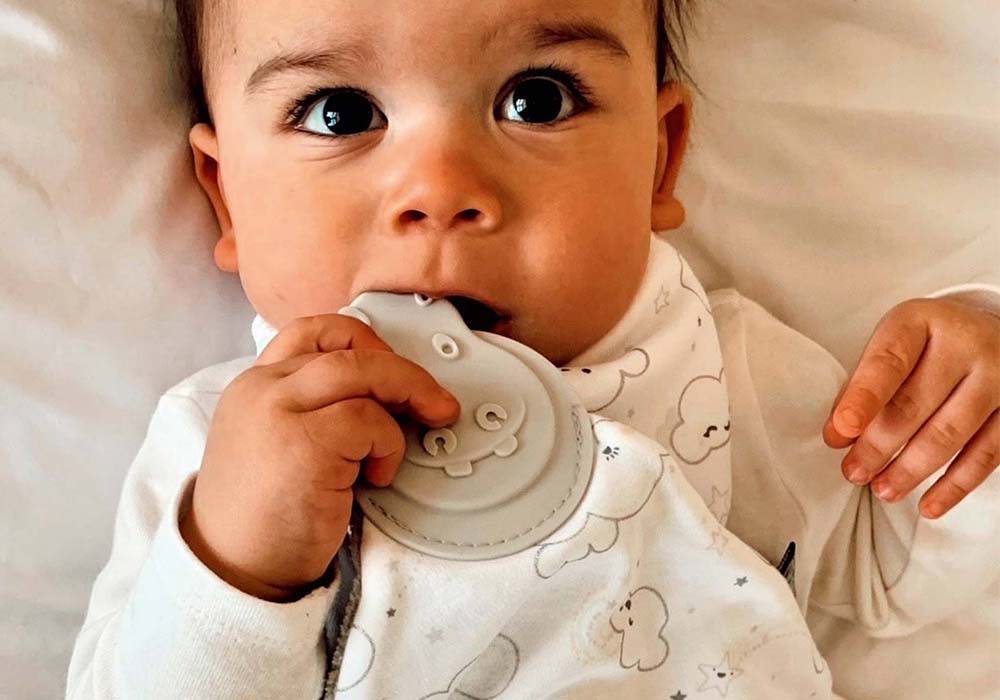 We started to stock even more of your favourite baby brands in 2021. We now sell a range of Dockatot baby nests and accessories, Cheeky Chompers' teething neckerchiefs and comforters, and stylish toys and equipment from The Little Green Sheep.
---
Our 40th year has been one of our best years yet – and we couldn't have done any of it without you. Whether you voted for us to win an award, bought one of our brand-new products or joined us on one of our online Parents to Be Events, we couldn't be happier that you chose us to help you get ready for your little one's arrival.