In times like these, our social media channels can offer support inspiration and a real sense of community. Mamas & Papas want to know what you would love to see during this unsettling time. Let's stand together while we are far apart.
Please lean into our community.
---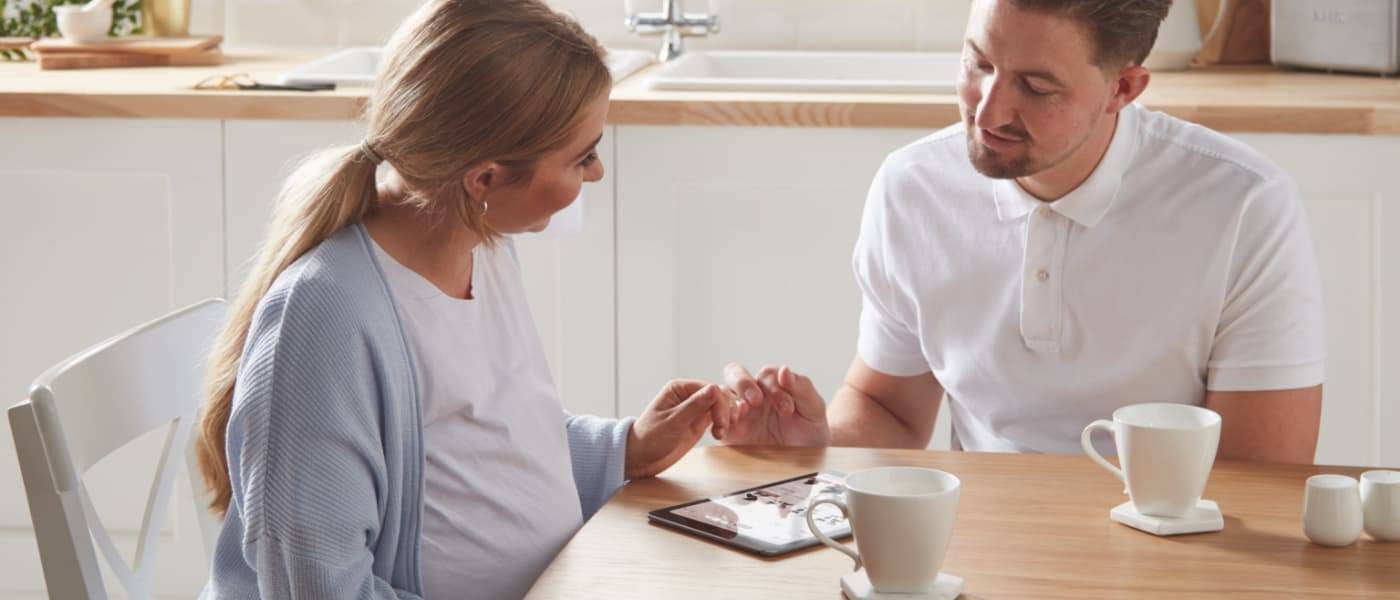 Our buying guides are designed to help demystify the world of shopping for your baby
---
---
@mamasandpapas
It's Takeover Time
Each week we invite some special guests from our community to share inspirtional content on instagram. From advide decorating your nursery to understanding essential first aid, we're here to help you on your parenting journey.
In need of some self care mama? We've got you! This week @physiomumuk will be taking over our stories to share her top tips from her new book called ' Why Did No One Tell Me?' Talking you through how you how to nurture, protect and heal your body throughout motherhood.
As parents we can often de-prioritise our needs and our emotions, even though they are just as important as little ones. On Wednesday @annamathur will be taking over our story to share her favourite tip that she hopes will help with your emotional and mental wellbeing on your journey through parenthood.